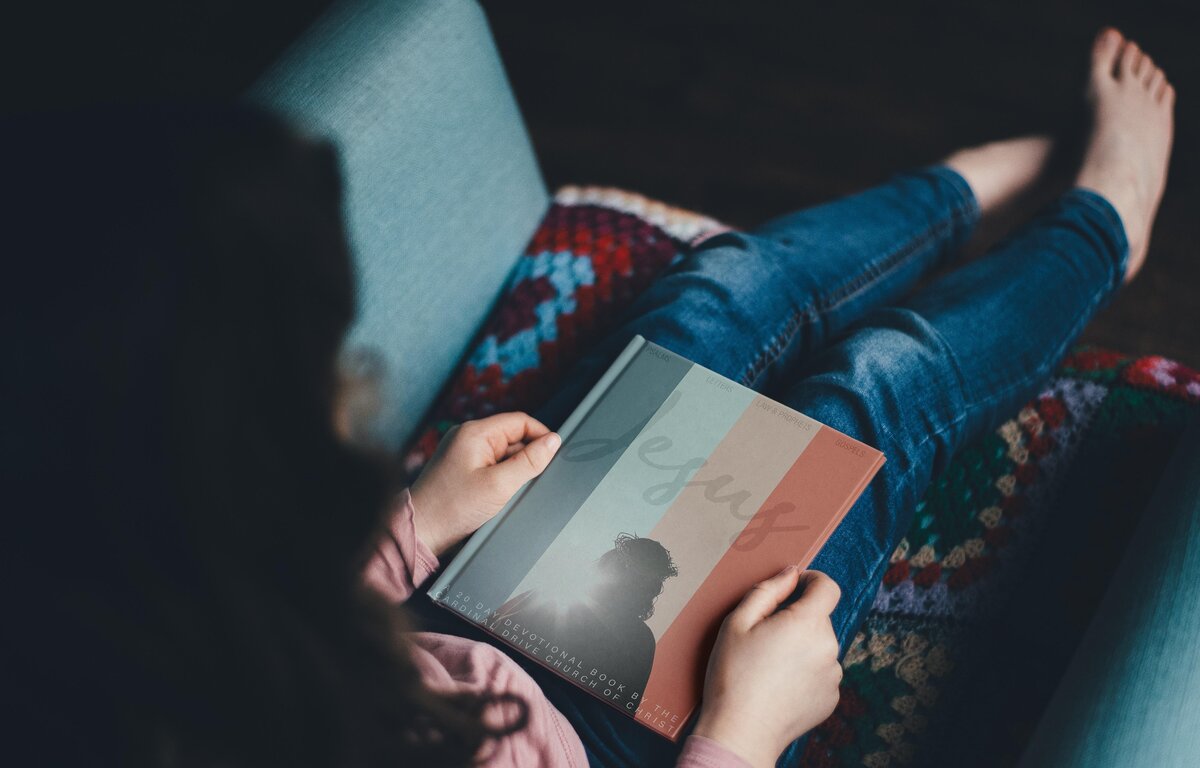 20 Day Devo Book
Click the button below to go and download our 20 Days Devotional book now!
Download Page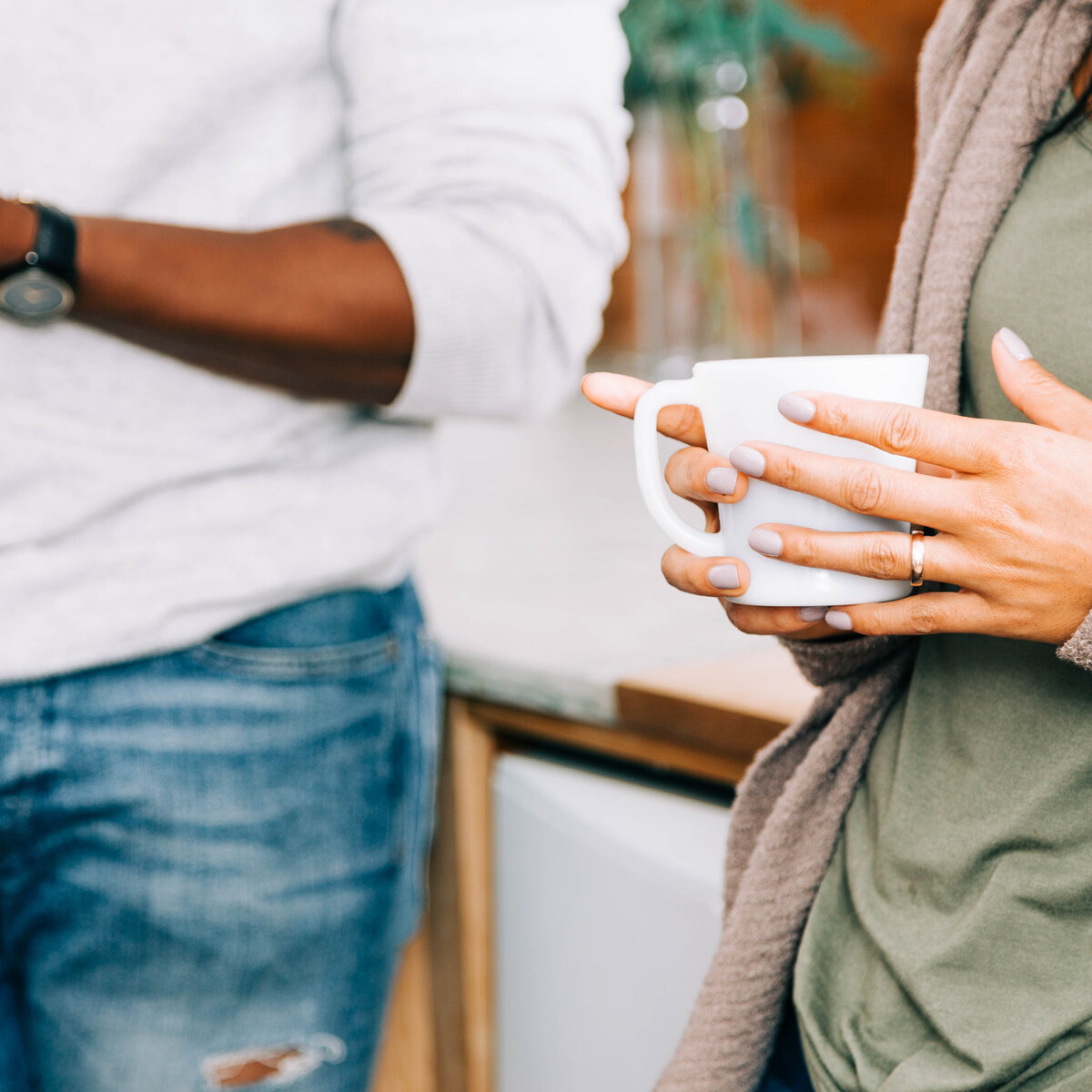 Planning a Visit?
Are you looking for a new church home or planning on visiting us sometime soon? Click here to find out a little more about us!
Learn More
Let Us Pray For You
We are a church that believes that prayer matters. Click below to submit a prayer request for us to pray about.
Submit a Prayer Request
Online Giving
We have secure online giving through a company called EasyTithe. It's easy and quick to sign up. You can give one time or set up reoccurring giving too! Online giving is a great way to make giving back to God a priority and it also helps the church by providing steady, constant giving even when you're out of town!
Give online
Sermons
Interested in watching or listening to our sermons? Or do you need the link to our Live Stream? Click below to get started!
Watch and Listen